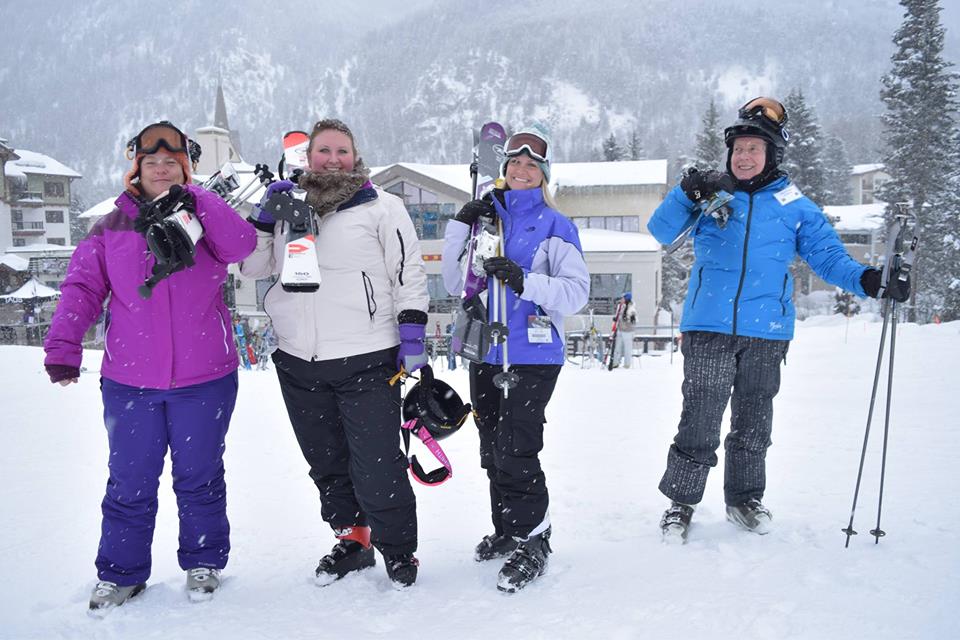 TSV's 6th Annual Not Forgotten Outreach Appreciation Week, January 22-29, 2019
January 22 – 27, 2019 at Taos Ski Valley Taos Ski Valley and Not Forgotten Outreach, Inc. invite active duty…
Read more.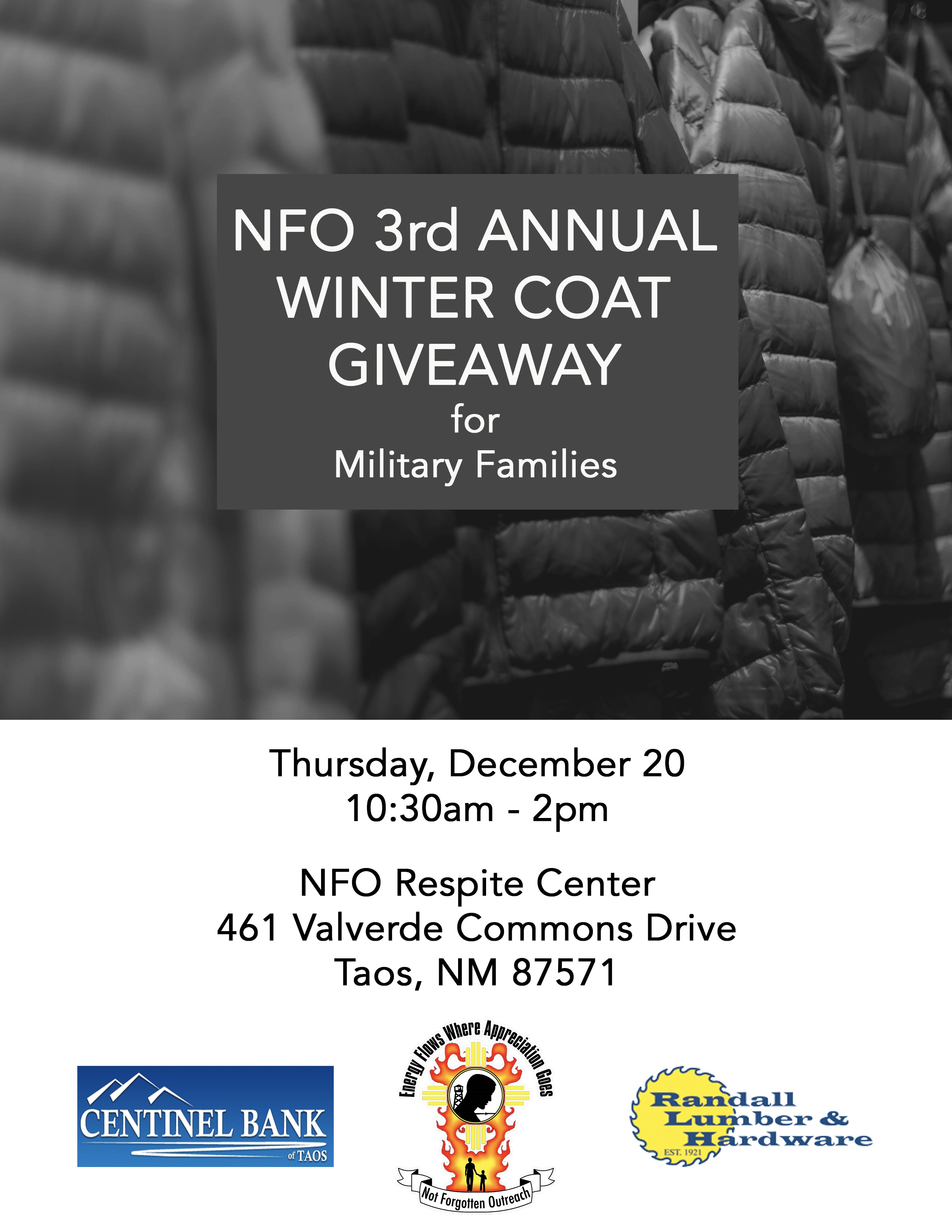 Join Us for our 3rd Annual Coat Giveaway
Hot chocolate and sweets will be served! Keep warm!
Read more.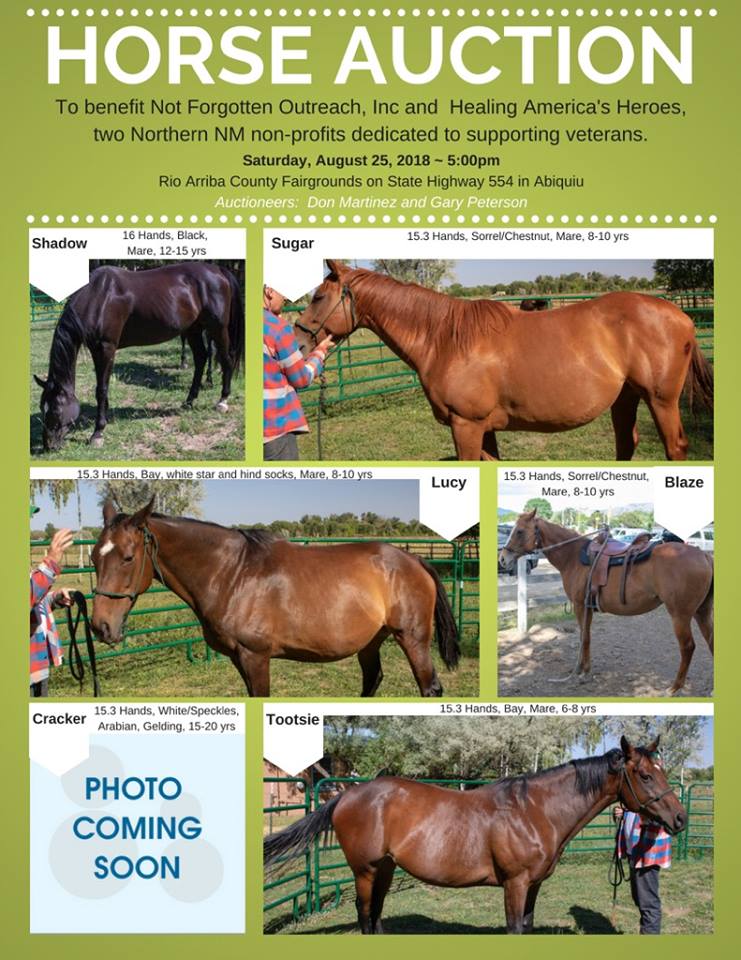 Horse Auction – August 25, 2018
Click here for the online catalog Auctioneers: Don Martinez & Gary Peterson Horse Information Name: Sugar Physical Description Height in Hands:15.3…
Read more.