This page is still under construction, check back soon for more info!
John Wells
Cliff Johnson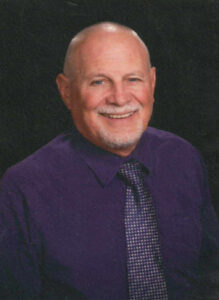 Married with 2 children and 5 grandchildren. Retired attorney. Practiced law locally in Taos for 40+ years including a short (1 1/4 years) stint as the assistant District Attorney for Taos County, 1975-76. Retired Senior Captain, Taos Volunteer Fire Department, 1978-2012. Discharged Navy veteran (Vietnam era, 1968-1970).
Hobbies have included fly tying and fly fishing; competitive handgun shooting (set an NRA National Record, 1981; won an NRA National Championship, 1981), hunting and camping with family. Currently, cooking and camping with wife as much as possible.
Barbara Tweed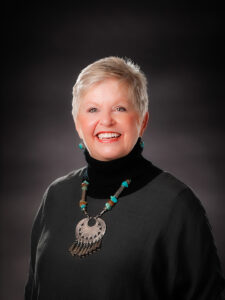 She resides in Ft Worth, Tx and has been a returning guest of Taos, NM since 1985 when her husband showed her the beauty of the New Mexico sky. Her love for the state and its many wonders of history and culture made it easy to become involved with the Not Forgotten Outreach organization that was organized in 2011 by her son, Don Peters and his partner and founder of NFO, Kym Sanchez.
Throughout the organization's development, Barbara has been a financial contributor and a hands-on worker on all properties and in all stages. She has held the offices of Treasurer and Secretary. Since becoming involved she has seen the organization go from raised bed gardening close to the men's shelter on Albright St. to the purchase and reconstruction of the Respite Center on Valverdes Common and the Finca on Paseo del Pueblo Norte.
Being the parent of a wounded warrior has been a journey that has allowed her to be supportive to other parents and family members of those returning with physical disabilities as well as the unseen injuries of military conflicts. This has allowed her to interact and encourage not only family members to seek available resources but veterans as well.
Her association with TXAVF has allowed her to be involved with active shooter training, ADA requirements of public spaces as well as other public venue resources. She has been involved with service organizations throughout the years while living in the countries of Indonesia, Argentina and the U.S. She and her husband are faithful Christians and their hobbies include cultural and historical traveling, birding, golf, mentoring, and their 12 grandchildren and 9 great-grandchildren.
Merlinda James
Peter Blake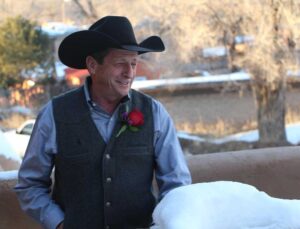 I was born in Santa Fe, raised in Taos and In Taos Ski Valley. I grew up in the family ski business. I worked every position in the Ski Valley as I grew up.
I built my home near Arroyo Seco in 1975, where I currently reside with my wife. I served in the National Guard
I returned to The Taos Area and Northern New Mexico almost a decade ago. For most of that time I have been a ski instructor, a real estate agent and a teacher of horsemanship.
I have been involved in many non-profits in the decade I have been back in Taos. I do enjoy helping our community and especially those that have served our country. I am a staunch believer in those that have served in our armed forces are what has kept our freedom as Americans.
I am happy that I get to live in Northern New Mexico, enjoy my large family, and do the things that I love.
Nadia Cabrera-Mazzeo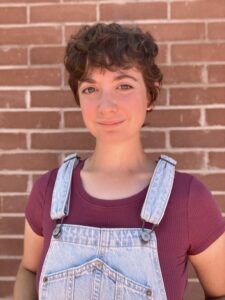 Secretary
Born in Argentina and raised in New Jersey, Nadia has chosen Albuquerque as her home for the last 11 years. She became involved with NFO when she served as a Team Leader with AmeriCorps National Civilian Community Corps in 2016-2017.
She joined the Board in 2020 and has served as Board Secretary since 2021. Nadia looks forward to becoming even more involved with NFO programming as we all find our footing following the enormously challenging pandemic years.
Nina Scalora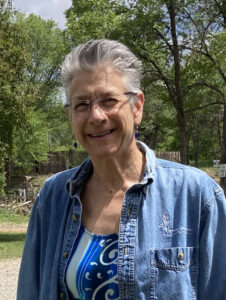 Even though I was born in Northern Ohio, I consider Overland Park, a suburb of Kansas City, KS where I grew-up. I lived there from about 6 years old until I left home to attend University. I started my University studies in Engineering and ended up getting a Business degree in Information System. This allowed me to work in the business area but still engage in the more technical aspects of business. Accounting also happened to be an important aspect of this work since we were learning to design and programming business/accounting systems.
I got my start in non-profit accounting while working as the assistant to the Deputy Executive Director of Development at Amnesty International USA in New York City. Even though I was in the fundraising department, there were still budgets to write and assemble as well as accounts to maintain for each of the fundraising areas. When I moved to Taos, I started again with administrative assistant type of work but this almost always includes maintaining bookkeeping and accounting records.
Over my 21 years in Taos, I have had the opportunity and pleasure to work at our local non-profit teen shelter and transitional living organization. I have also worked freelance for several other small non-profits. My work at Not Forgotten Outreach has been heaviest, most enriching (in the form of accounting experience) and most rewarding. It is a great program that has a presence in town and is growing in ways that will make it a cornerstone to the agricultural portion of our community.
Patrick Million ED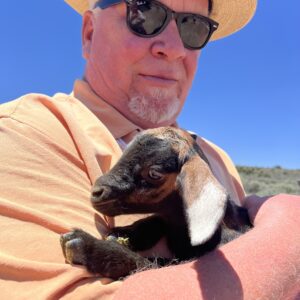 Patrick has lived in the inter mountain west for over 20 years. He has managed a number of non profits including the Chefs Center of California. The Chefs Center was a 2500 square foot facility that helped small food based businesses get off the ground. Before that, he served two terms for AmeriCorps as a volunteer coordinator at an under-served school in Salt Lake City.